1650 Lee Road, Winter Park, FL 32789
Phone: (407) 681-9493
100 Burnsed Place, #1010, Oviedo, FL 32765
Phone: (407) 706-0241
Our Customer's Love Us
Look at what our customer's have to say about our incredible service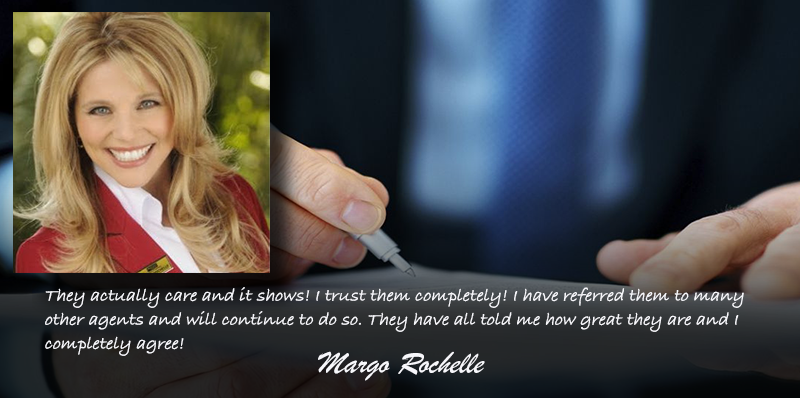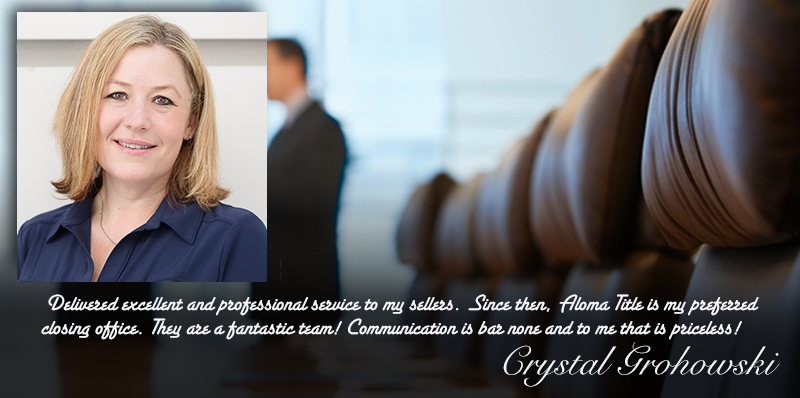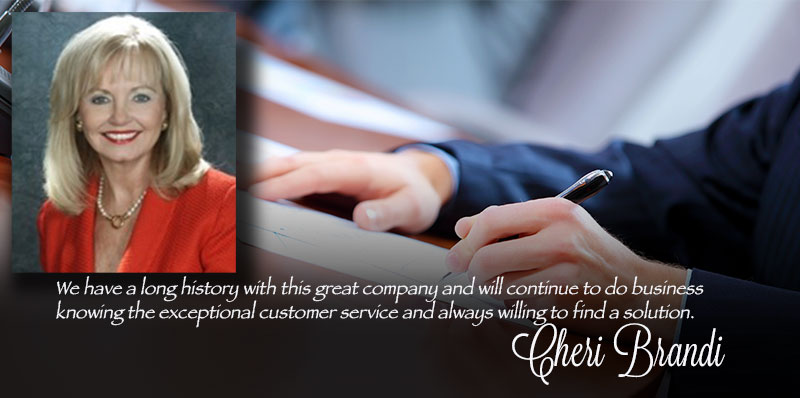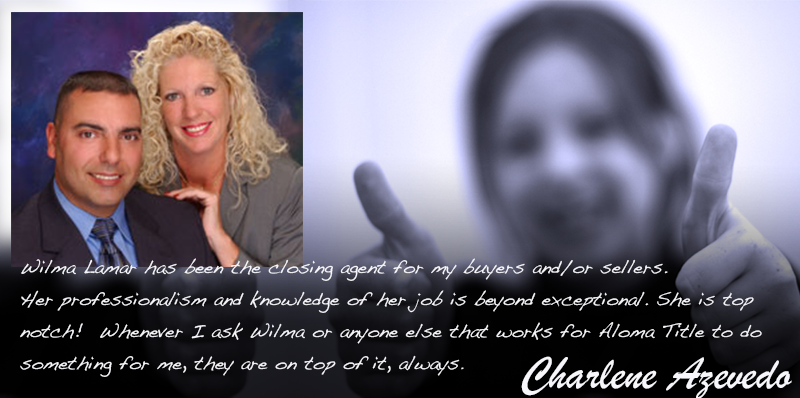 Lender Services
In today's world of lending, it is ever changing; there are many different loan programs available to borrowers. At Closing and Title Services, our closing department has not only the technology that is required, but also the expertise to explain the documentation, so that you walk away knowing what you signed.  The lender can trust our experienced team to see that the closing is handled professionally, efficiently and in accordance to your instructions.
Real Estate Professionals
Our professionals have extensive hands-on experience working with the real estate sector.  With a deep knowledge of the industry, our people are multi-disciplined, well-trained and efficient in compliance and consulting matters – allowing us to hit the ground running to provide you with the ideal solutions for your real estate business.
Seller & Buyer Services
Just Some of  the Questions We Can Answer…
How Do I Open Escrow? As soon as you execute the Purchase Agreement, your buyer will place the earnest money deposit into an escrow account at the escrow company. Where Does the Buyers Money Go To? Written evidence of the deposit is generally included in your copy of the sales contract. The funds will then be deposited in a separate escrow or trust account. What Information Do I need to Provide? You may be asked to complete a Statement of Identity as part of the paperwork. Because many people have the same name, the Statement of Identity is used to identify the specific person in the transaction through such information as date of birth, social security number, etc. This information is considered confidential. How Long Is an Escrow? The amount of time necessary to complete the escrow is determined by the terms of the purchase agreement and the buyers lender. It is normally 30 to 45 day.
Seller Information
Our Winter Park Office Location:


Our Oviedo Office Location: